Beach Enclave
Check
Availability
Best Rate Guarantee
Best Rate Guarantee
If you find a lower qualified rate within 24 hours of booking, we'll match it- and treat you to a $1000 hotel credit.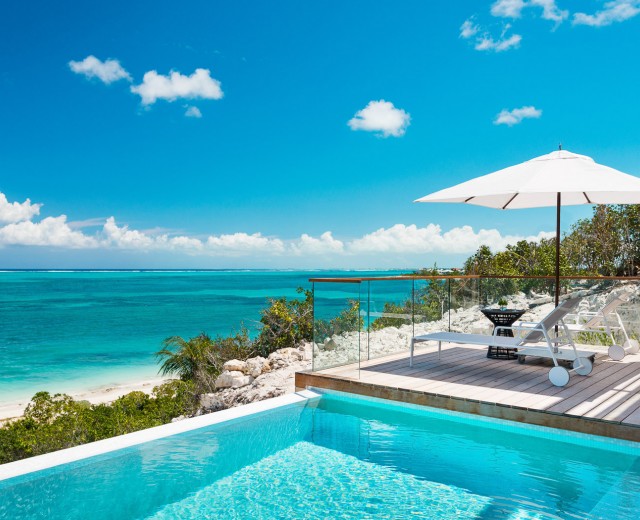 Stay Longer
Enjoy your next vacation even longer with our exclusive offer, just for you! Reserve a minimum of 3 nights stay and get a complimentary 4th night, OR reserve 5 nights and get an additional 2 nights complimentary. Valid for travel dates July 1 to December 17, 2017.
Book Now
View More
Terms: This promotion is valid for new reservations only and may not be combined with any other promotions unless otherwise specified in writing. Additional close-out dates may apply as advised by Beach Enclave. All reservations must be confirmed in writing by Beach Enclave by calling 1 649 941 7855 or 1 866 580 1675 or by emailing experiences@beachenclave.com
All vouchers/manifests must state the applicable promotion/s verbiage BEFN. Any vouchers or manifests submitted to Beach Enclave that does not denote the applicable promotional code will be billed at the originally contracted rates.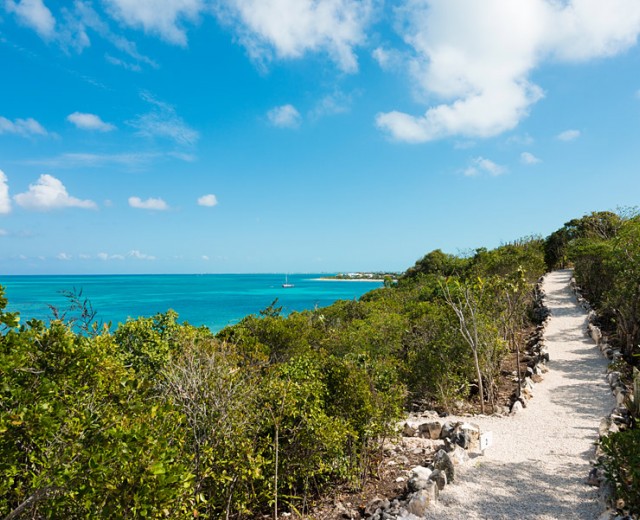 Honeymooners Special
Make your honeymoon extra special with this special offer enjoy a bottle of champagne upon your arrival and a romantic dinner prepared in the comfort of your villa on your first night by one of our private chefs.
Book Now
View More
Romantic dinner excludes food and beverage cost.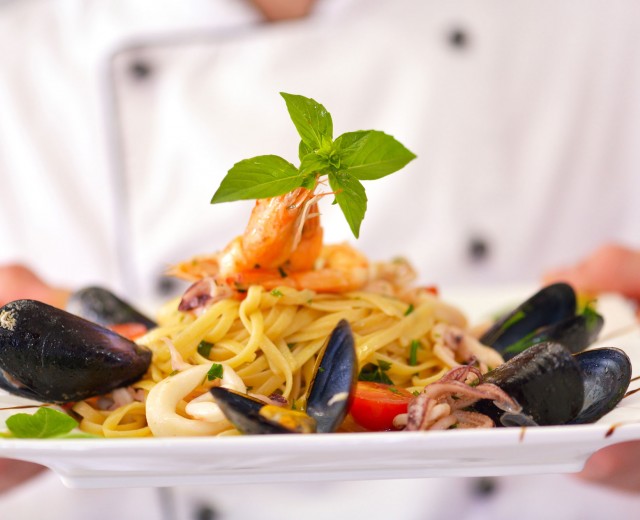 Your Private Chef Experience
Make new memories together and join us for an intimate dinner at your villa. Let your own private chef design one customized dinner menu based on your preferences, so you can focus on relaxing, rejuvenating and spending quality time with loved ones in the comfort of your own home. Valid for a minimum of 3 nights stay for travel dates July 1 to December 17, 2017.
Book Now
View More
Blackout dates: November 19-26, 2017
Food is an additional charge.
Back to Top