Beach Enclave
Check
Availability
Best Rate Guarantee
Best Rate Guarantee
If you find a lower qualified rate within 24 hours of booking, we'll match it- and treat you to a $1000 hotel credit.

Your Dedicated Team
CEO & Founder - Vasco Borges.
Vasco has over a decade of experience in luxury real estate development and management. Previously, Vasco worked 7 years at McKinsey & Company, as a consultant and project manager in the Luxury Goods and Private Equity practices across Europe, South America and Asia; and as Brand Manager at Danone.
Before founding Beach Enclave, Vasco project managed the Water Cay development for the Starwood Capital Group, and was the Chief Financial Officer of the Grace Bay Resorts. At Grace Bay Resorts, Vasco was instrumental in the development and opening of the Estates at Grace Bay Club, and led construction completion and opening of the Veranda Resort & Residences, later sold to Sandals Group for a TCI record price. Through his tenure, he supported the transformation of the Grace Bay Club to one of the most recognized and awarded resort companies in Turks and Caicos.
READ MORE
On-site project manager for Beach Enclave Long Bay - Matt Emery.
Matt has joined Beach Enclave as Project Manager for the North Shore project. He has an immense experience in real estate development and property maintenance,
Development Team
Vasco and Matt lead a team of luxury real estate development and management experts that mirror their global experience and deep expertise with a passion for the Turks & Caicos Islands. The team includes: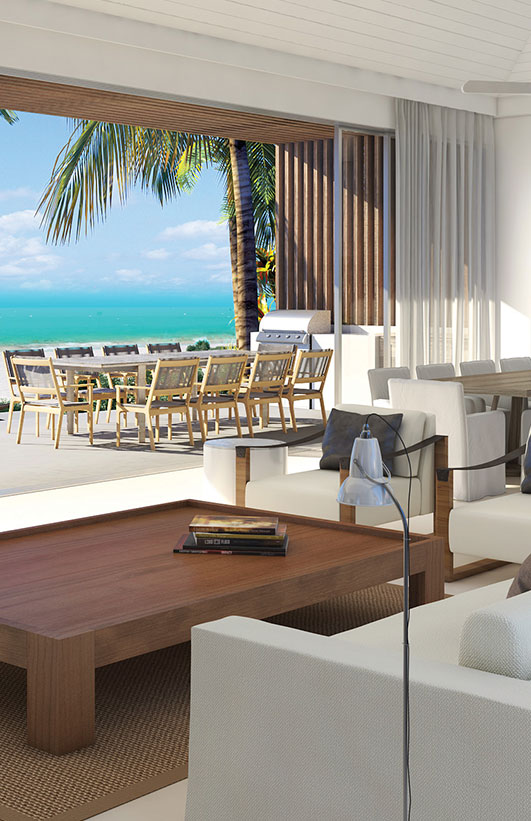 Architects
SWA Architects is one of the leading design and architecture firms in the Turks and Caicos Islands and Brazil. Their portfolio includes a wide range of private beachfront and hilltop villas including Beach Enclave North Shore, Amazing Grace, and Bajacu and some of the most prestigious resorts such as Gansevoort Turks & Caicos, named Best in the World Condé Nast Traveler Readers' Choice Awards 2013; "500 World's Best Hotels" – Travel + Leisure; Top Ten Spa hotel in the world 2010, 2011 (TA Travelers Choice Awards); Condé Nast 2010 "Hot List".
Interior Design
Domino Creative was launched in 2007 by Taylor Drotman as a boutique interior design firm specializing in high-end residential properties. The firm's approach to design has always been rooted in the client's needs and desires, focusing on how individuals interact in their space, and how that space can augment one's life. The firm currently maintains offices in New York City and the Turks & Caicos Islands, and has designed and renovated some of the most spectacular high-end residential homes and select hotels in the Turks & Caicos Islands.
Sales & Marketing
Beach Enclave is represented by Turks & Caicos Sotheby's International Realty (TCSIR), the leading luxury brokerage in the Turks and Caicos real estate market. TCSIR has been a major force in the concept, design, launch and completion of many prestigious resorts on Grace Bay and is now leading the trend towards managed and secure luxury home developments together with Beach Enclave.
TCSIR's international team of local experts, combined with the iconic Sotheby's International Realty brand and its vast international marketing reach provides a unique and powerful advantage. TCSIR benefits locally from a great team of Sales Agents led by industry leader President Joe Zahm and Vice President Nina Siegenthaler.
Engineers
Construction management is provided by Concept+; Structural and Civil Engineering services are provided by EDS Ltd and MEP services by ESD Consultants.
Property and Rental Management Team
The property and the villa rental programs are managed and operated by Beach Enclave, through its on-island, luxury home property management team and US-based Marketing team. Beach Enclave believes the foundation for an outstanding and consistent luxury service is retaining and developing top talent. We are proud of the talent on the property management team. To name a few: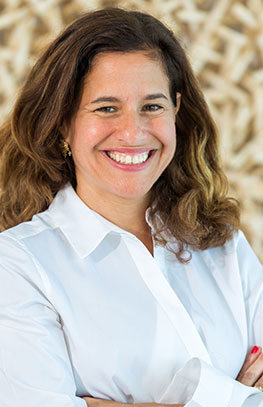 Brand & Marketing Director - Amy Berardi.
Amy has more than 20 years of luxury experience in Marketing and PR, encompassing strategic planning, brand launch strategy, print and digital media, social media strategy and CRM database marketing. Previously, Amy held strategic positions with multinational
companies such as Tory Burch and the LVMH Moet Hennessey Louis Vuitton group in São Paulo, Miami and New York. Most recently, Amy worked for Villazzo, a luxury villa rental company in Miami Beach, as a Director of Marketing and Business Development.
READ MORE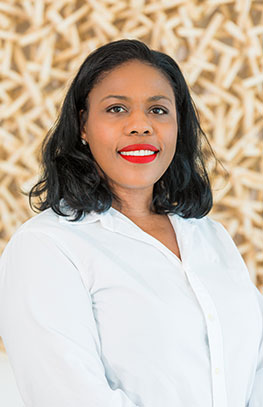 General Manager - Keyona Coward.
Keyona's hospitality career has spanned more than 20 years with properties such as Hay Adams in Washington, D.C.; the award-winning Topping Rose House in Bridgehampton, NY, where she was on the opening team and, most recently, the popular
Parrot Cay by COMO in Turks and Caicos, just to name a few. She oversees guests and owners' experiences, from reservation to check-out, together with her highly trained concierge, housekeeping, butler and chef staff.
READ MORE
Back to Top