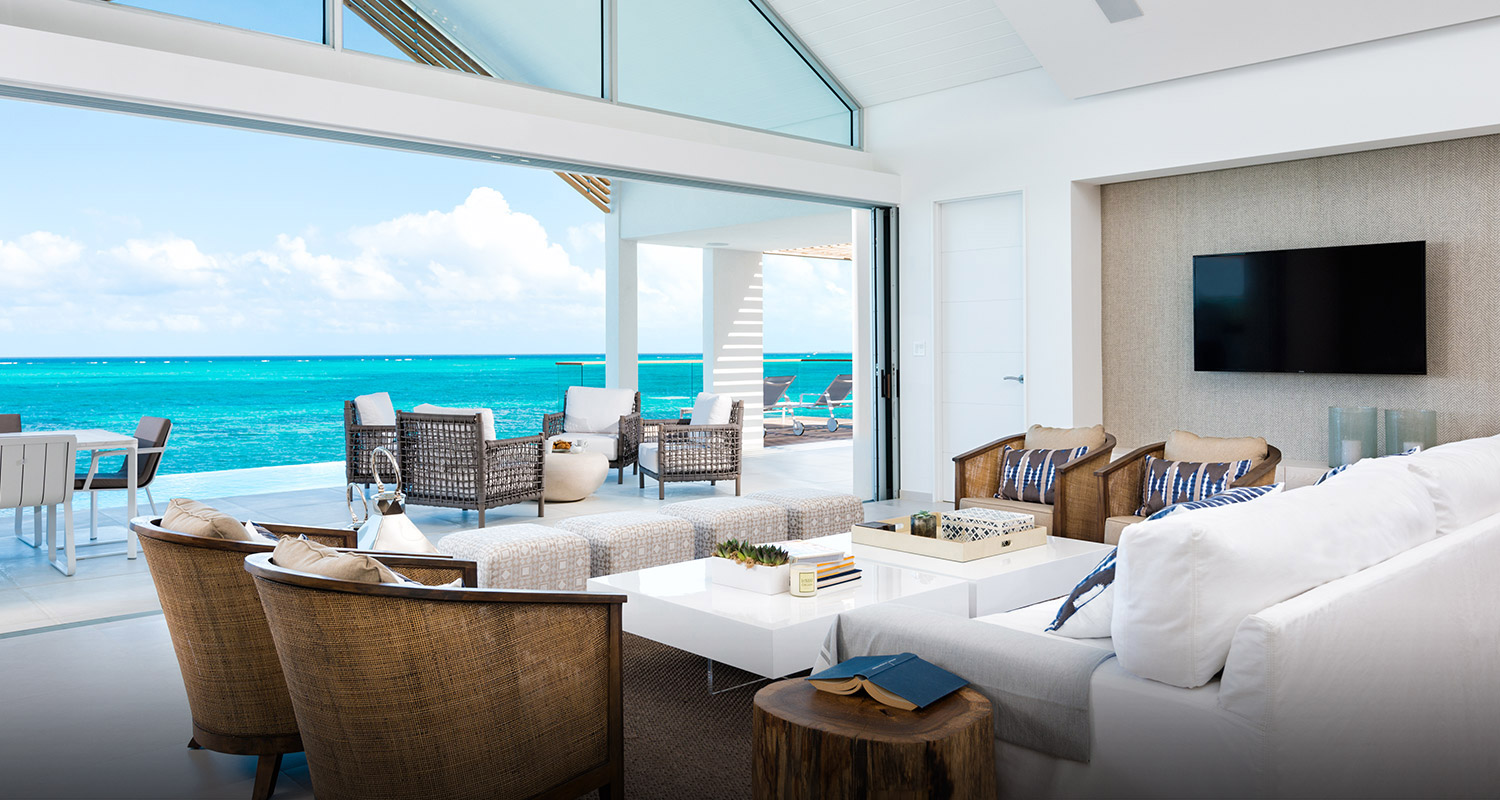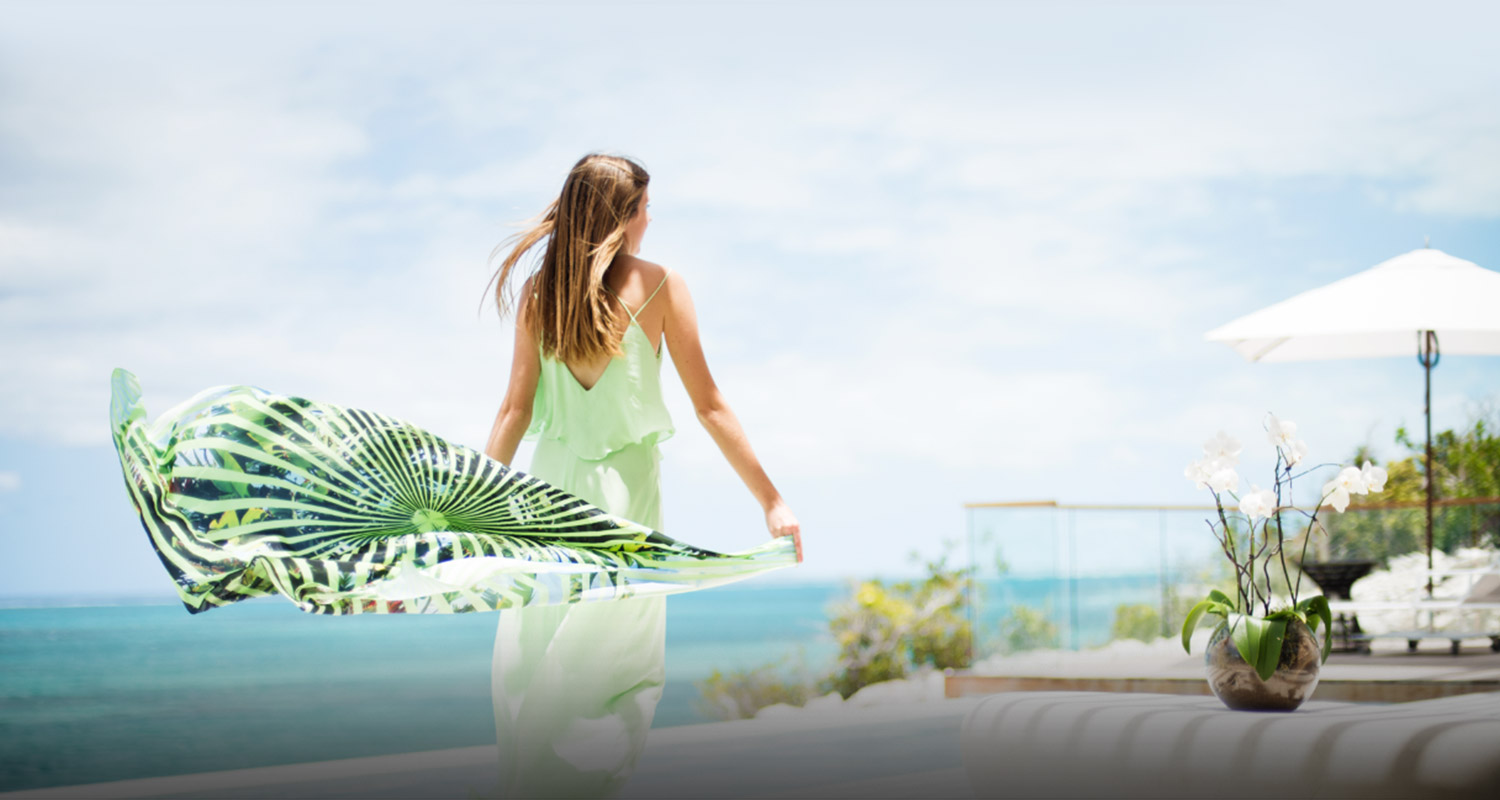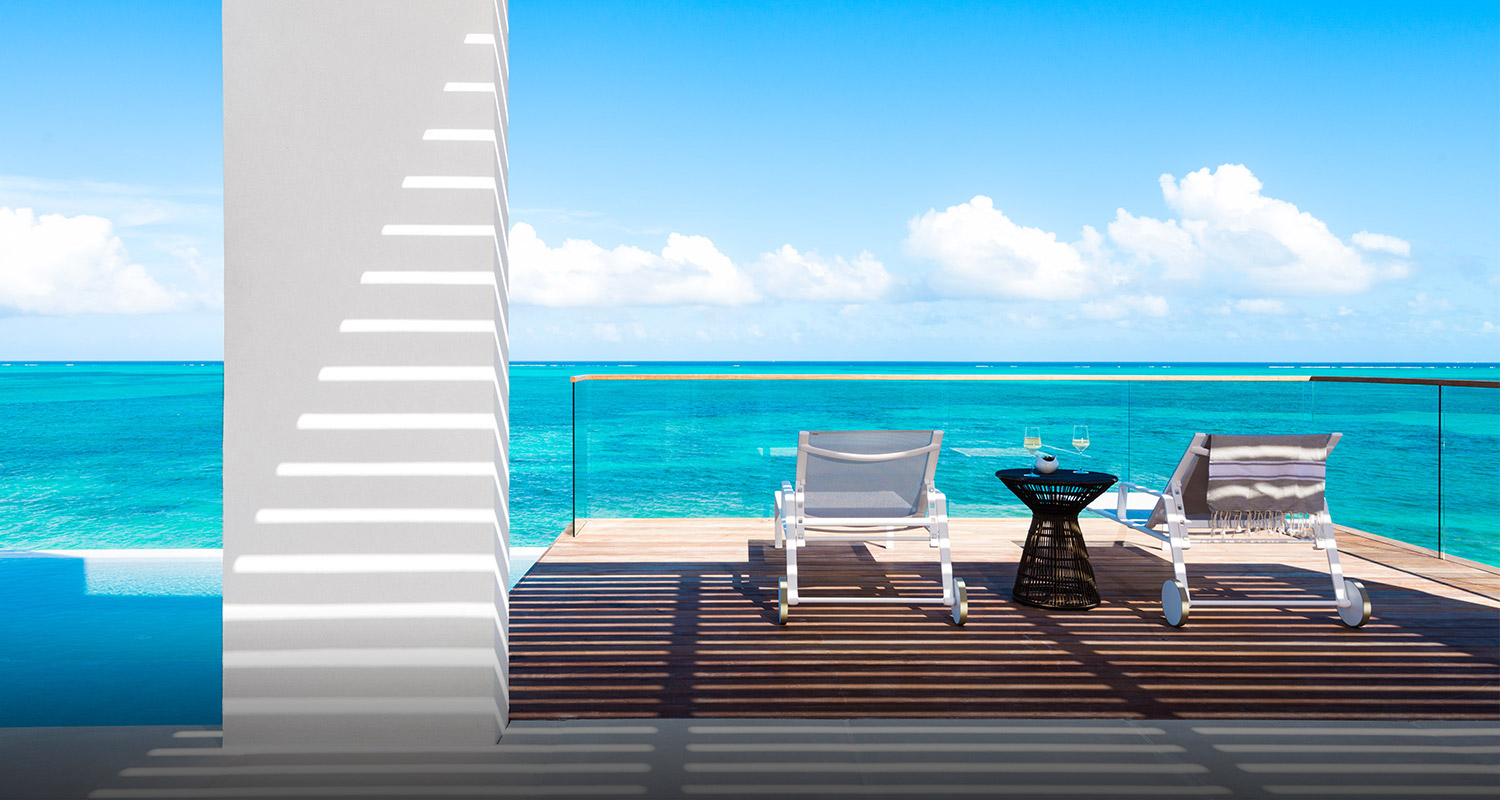 Turks & Caicos Luxury Villas
redefining beachfront living
For travelers who seek the privacy of a luxury villa, yet appreciate the bespoke services and amenities of a boutique resort, there is Beach Enclave. A trio of luxury residential enclaves in Providenciales, Turks and Caicos Islands, each comprising a small selection of four- to seven-bedroom beachfront and hilltop villas that can be reserved for short getaways or longer stays. Measuring 7,000-10,000 square feet and featuring modern indoor and outdoor living spaces, these villas have soaring ceilings, infinity-edge pools, signature outdoor showers, multiple terraces and decks for al fresco dining and lounging. As always, five-star service defines the Beach Enclave experience.
Beach Enclave North Shore is sold out but is available for reservations. Owners have been enjoying their villas since Thanksgiving 2015 and will begin making them available for short-term rental beginning November 2016. Beach Enclave Long Bay successfully launched sales late 2015; construction breaks ground in late 2016, followed closely by Beach Enclave Grace Bay in early 2017.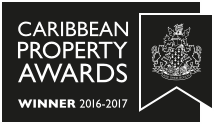 Our Luxurious Turks & Caicos Properties
North Shore
Nine villas on ten acres of tropical gardens and private beach inspire complete relaxation.
Own
Stay
Be elevated...
Be inspired...
Be exhilarated...
Be yourself...
Be Part of It
Complimentary Services & Amenities
Dedicated Concierge
From arranging private tours and boat charters to designing a unique and special event, our dedicated concierges are insiders who work magic with your island itinerary from the moment of arrival.
Complimentary Services & Amenities
Private Chefs
Our cadre of private chefs elevate any occasion with creativity, imagination and fresh island ingredients. Hire one for a day or arrange a personal chef in the kitchen for the length of your stay.
Complimentary Services & Amenities
Yoga & More
No need to shortchange your fitness routine. Our outdoor yoga terrace is your go-to for daily group yoga classes by Retreat. There's also a 24-hour beachfront Fitness Center for any-time-of-day workouts.
Complimentary Services & Amenities
Beach Bliss
Head to the beach, where Beach Enclave attendants stand ready to set up your sun lounger and umbrella and keep the fresh towels and drinks coming.
The house was beautiful, exactly as pictured on the site. Crystal clear waters, blue skies, and peace and quiet. We keep going back to Turks because of its beauty, it's proximity to NY, and the people on the island are all very nice. I highly recommend this villa, it truly was gorgeous and we look forward to going back again and again.
You arrive to a stunning view of the ocean and are welcomed with a cold towel and Caribbean cocktail. The villa was one of the best we've encountered and we are world travelers! Understated elegance with every amenity and comfort we could hope for. The beach is steps away (though we spent most of our time in the infinity pool). The service from the butler to the private chef was impeccable.
From the stunning ocean view to the hedonistic indoors. Really comfortable beds and the outdoor shower was a real asset. The beach is seconds away with great aquatic activities such as snorkeling, kayaking and sailing. We Loved it and highly recommend it to anyone that appreciates fine accommodations. Very close to the airport and the Gracebay Centre.
From the moment I entered Beach Enclave I was constantly enamored with how beautiful, comfortable, and breath taking the accommodations were. Every detail is extremely well thought out and the privacy and beach access is superb. The interior design of each villa is perfect and I spent most of my time in the Infiniti pool. Gorgeous sunset views in a sophisticated setting.
Your team was top notch and went above and beyond for us! I have to call out Jose - we just could not believe how amazing he is. Marie was also so lovely with our children, and a fabulous addition to your staff. Overall just a spectacular stay. Thank you so much - we hope to be back again! We love the island!
Back to Top