Beach Enclave
Check
Availability
Best Rate Guarantee
Best Rate Guarantee
If you find a lower qualified rate within 24 hours of booking, we'll match it- and treat you to a $1000 hotel credit.
Sustainability
The Beach Enclave had its sights focused on sustainability and green building practices.
Beach Enclaves' careful development planning included the following considerations:
Minimize construction footprint
Lowest density in Providenciales, of less than a home per acre
Respect local landscape.
Turks and Caicos indigenous flora is slow growth. The site had uniquely developed specimens such as centenary Lignum Vitae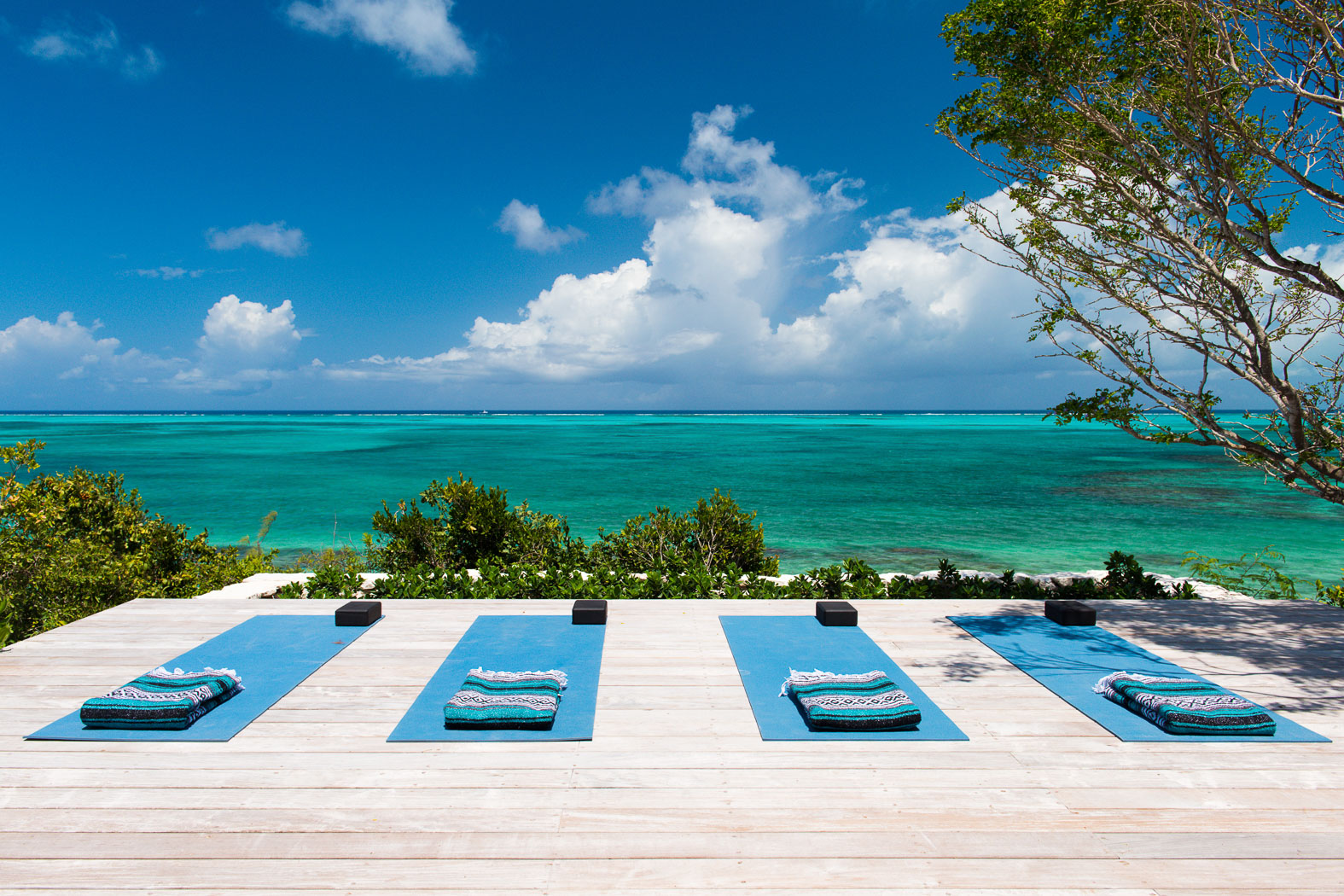 Tight construction envelope. Builder was only allowed to clear 4 ft around he home footprint to allow for scaffolding; and 7ft on one of the sides to allow for machine circulation
Thoughtful landscaping:
Landscaping done primarily with indigenous species, enhanced with palm trees and flowering bushes that demand low level of pesticide and fertilizer
Move and re-plant specimens that were under the footprint of homes
Adjust road location to vegetation.
Villa design concept
Location, direction, and overall layout taking into consideration sun, wind and topography.
Prevailing wind direction taken into consideration to provide cross breeze.
Louvered windows throughout to provide breeze while providing perception of safety.
High ceilings throughout
Rain water catchment tanks and waste water treatment plant, both used for irrigation
Finishing details
High standard insulation
Low e-glazing on all south facing windows
High efficiency air conditioning system with dedicated condensers, air handling units and controls. Living area and each bedroom has own temperature controls. Sliding door detectors that slow down and eventually shutdown a/c
Dedicated propane gas tank, connected to pool heating, generator and, at the home owner request, dryer.
Renewable energy
Local utility provider does not yet allow for co-generation. As such, renewable energy focuses on home readiness for future co-generation and ancillary electrical components using solar energy available at cost to home owners.
The latter are:
Domestic Solar Water heating. Active solar water heating trough solar collectors discreetly installed in the roof. Equipment by Alternative Energy Technologies, code SHW-80-40.
Solar pool pumps. Pool pumps are the largest user of electrical load in a home after the air conditioner. In addition, its usage is needed the most with sunny weather. Beach Enclave recommends as pool filter pump and infinite edge pump the Lorentz PS-600-CS-17-1PP.
Solar pool heating, complementing the propane gas heating, via use of solar collectors. Beach Enclave uses Aquatherm SPH-480.
Wireless energy management, by WEMS
Back to Top