Skip to Content
Turks and Caicos Real Estate
Own at Beach Enclave
Step into the privacy, tranquility and seclusion of your own home within one of Beach Enclave's three gated communities. Each location has been carefully selected for its breathtaking natural beauty on the island's most idyllic and peaceful beaches. Do as much or as little as you please, with every need anticipated and attended to by your management team, dedicated butler, private chef, and concierge team. Take advantage of the luxury resort-style amenities and curated experiences found within your own piece of paradise, and while away, rest assured that your home is in the trusted hands of Beach Enclave's highly experienced property management team.
Available Villas
Long Bay
Beach House
Bedrooms: 4
Gross SQFT: 4,128
Price: $5,450,000
The Beach Enclave Team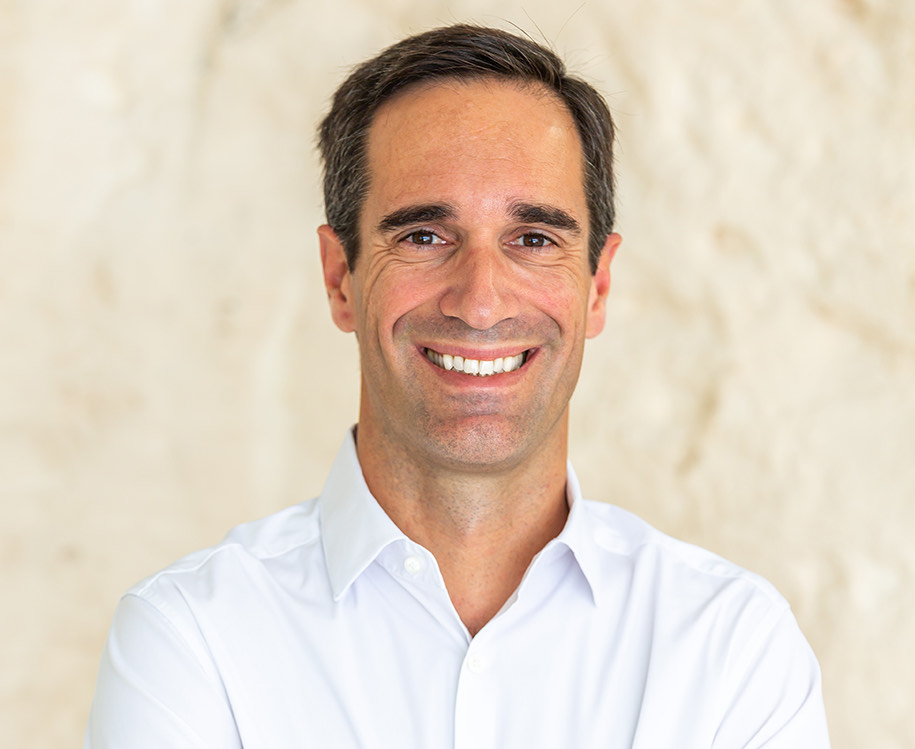 CEO & Founder
Vasco Borges
Vasco has over 15 years of experience in luxury real estate development and management. Before founding Beach Enclave, he was the Chief Financial Officer of Grace Bay Resorts. During his tenure there, he was instrumental in the development and opening of the Estates at Grace Bay Club and led the opening of the Veranda Resort & Residences. Previously, he served at McKinsey & Company as a consultant in the Luxury Goods and Private Equity practices across Europe, South America and Asia.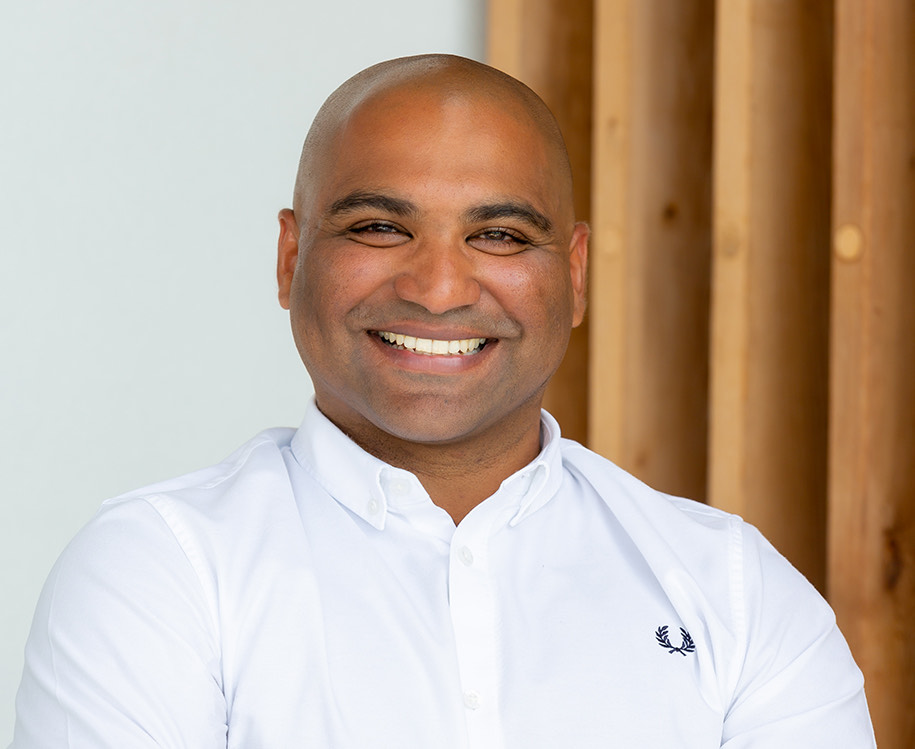 Vice President Development and Asset Management
Vikram John
Vikram began his career in hospitality as a Management Trainee with Grace Bay Club in 2005. He was instrumental in the company's growth from a boutique, 21-suite hotel to a world-renowned resort in the Turks and Caicos. Specializing in project management within the hospitality and construction industry, Vikram leads all efforts in planning, developing and implementing hospitality projects for Beach Enclave. He is a graduate of Les Roches School of Hospitality Management in Switzerland.
Complimentary Homeowner Services & Amenities
24/7 management presence on property with an on-site reception
Fully equipped fitness center and yoga decks
Beach amenities including lounge chairs, umbrellas, towels and water
Non-motorized water sports such as paddle boards, kayaks and snorkel gear
Privacy and security with gated entrance, camera and sensor monitoring and professional security on property
Homeowners' Association with discreet and professional year-round property maintenance, landscaping, pool and beach cleaning and waste removal
Dedicated concierge to promptly address any requests such as housekeeping, in-villa chefs, grocery stocking, airport transportation, reservations, personal item storage between visits and much more
Maintenance & Rentals
Dedicated staff, including housekeeping, butler and private chef
Concierge services, including villa provisioning and reservations
Home preventive maintenance and energy savings program
Management and payment of utility bills and vendors
Renewable energy program available upon request
Option to participate in the Beach Enclave rental program that is tailor-made to each owner's needs and further enhances long-term property value
About the Islands
Proximity & Airlift
The island of Providenciales is just a three-hour flight from New York City and a 90-minute flight from Miami, with multiple connections from both cities and neighboring Caribbean airports. The airport receives direct flights from Toronto, Montreal, Ottawa, Boston, Philadelphia, Charlotte, Atlanta, Dallas, Houston, Chicago and London (via Antigua), and is served by Air Canada, American Airlines, British Airways, Delta, JetBlue, United and WestJet amongst other carriers.
Legal Matters
The legal system in Turks & Caicos is based on English Common Law, providing a safe business environment. Global Canadian banks including Royal Bank of Canada, Scotiabank, and CIBC provide stable banking and reliable lending facilities to local and foreign homebuyers.
Stability
The Turks and Caicos Island (TCI) is business-friendly and has a stable government as a British Overseas Territory. Her Majesty's government-appointed Governor presides over a locally elected government.
Currency & Communication
The U.S. Dollar is the official currency, and English is the official language.
High GDP
Turks & Caicos has one of the highest GDPs in the region, as well as a very low crime rate.
Residency
Homeowners of Beach Enclave properties may qualify for the Investment Residence Permit.
Low Taxes
As there is no land/asset holding tax, investors do not carry any on-going tax burden. Furthermore, there is no corporate, capital gains nor inheritance tax. The only taxes currently in place are regular import duties on items brought into the country and a one-time Stamp Duty on real estate acquisitions.
Modern Healthcare
Cheshire Hall Medical Centre is a modern, state-of-art healthcare center located in Providenciales. Health services include emergency care, dental care, dialysis, internal medicine, surgical, orthopedic, obstetric and endoscopic procedures, physiotherapy and diagnostic imaging.